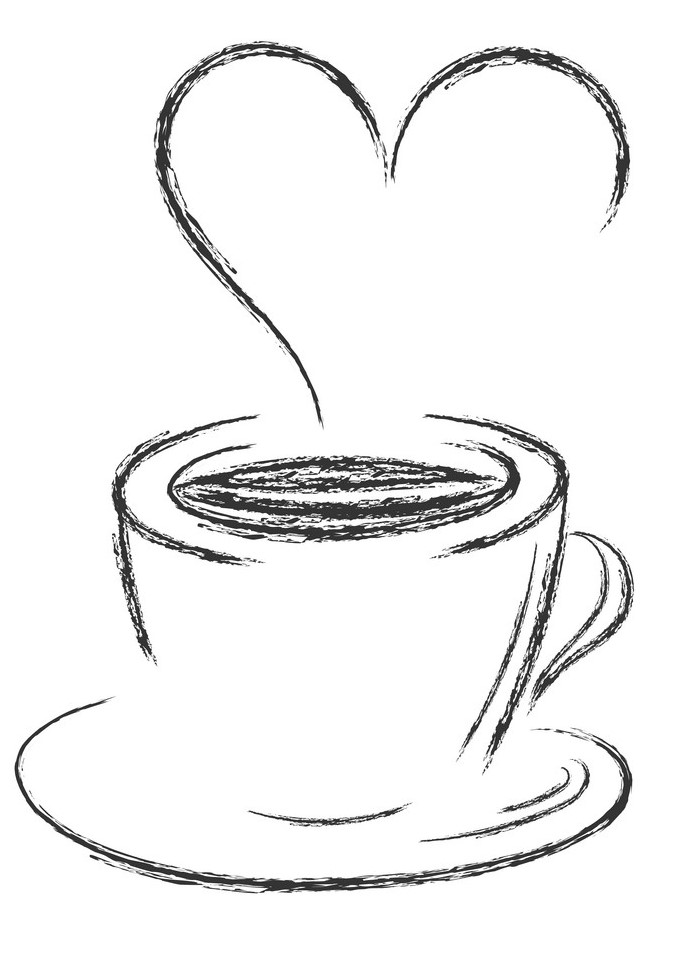 Cossall Parish Council would like to thank everyone who nominated residents for the Good Neighbour award and of course, we wish to acknowledge and thank all those who go the extra mile (or more), to help their neighbours.
The recipients of the gift token selected by our MP Darren Henry are Sue and John Hill who continually show caring and kindness in the community by setting up and running the Amigos Group which helps to prevent loneliness for older residents. This is a group that meet on a regular basis and Sue and John held events in their own garden in the summer last year, when it was not suitable to meet indoors.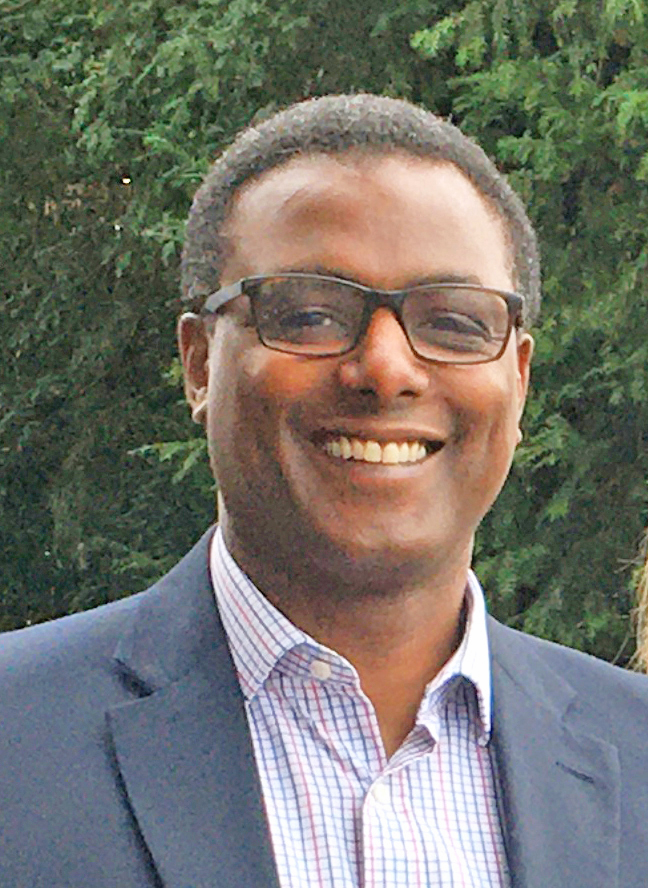 When selecting Sue and John, Darren Henry said –
"Sue and John Hill are truly deserving of being the top of the Good Neighbour nominees! Lockdown has worsened Loneliness in our society, something that as a Member of Parliament I have seen first-hand. So, I am delighted to have constituents tackling this head on and I am sure that companionship from the Amigos Group has added to the quality of life of older residents in Cossall.  I would also like to congratulate all others who were nominated and who have all been outstanding neighbours during a period when neighbourliness has been more vital than ever. "
Here are our other wonderful nominees –
Carole Pilcher –Raised considerable amounts of money for a local food bank & for Teenage Cancer Trust.
Gillian Thornhill – Church Warden & Treasurer tirelessly keeps the church clean & helps at charity events.
Graham Pritchard and Nicola Hornett -have helped theirneighbour in many ways over last couple of years
Marilyn Reed – chairs Cossall Neighbourhood Plan Steering Group, Church Secretary & helps at charity events.
Gareth Roberts – he is frequently seen doing a litter pick in Cossall & is always ready to help our community.
Jean and Roger Bostock – always giving lifts to less able people, to ensure they are OK & to prevent loneliness.