The main special initiatives the Council are working on at the moment include the Cossall Neighbourhood Plan and combating illegal off-road bikers and other traffic-related issues.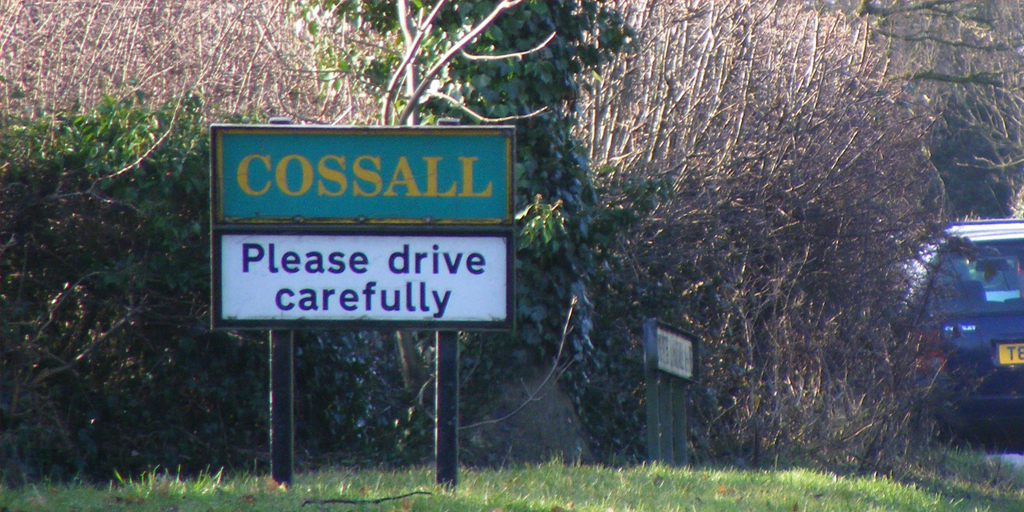 In addition, we wish to digitise the old council minutes which date back to the start of the Parish Council in 1894 and we are looking for ideas to help us to try to prevent loneliness in the parish.
---
VE75
We invite you to commemorate VE Day 75 Years – safely at home.
Cossall Parish Council together with Cossall Community Chest charity have produced this leaflet and sent it out to every residence in the Parish.
---
Covid-19 help
Please see information about our offer Cossall Parish Council & Cossall Community Chest offer of support during the Coronavirus Pandemic of help for those in need who are self isolating.
---
Neighbourhood Plan
A Neighbourhood Plan (sometimes called a Neighbourhood Development Plan) is a way of helping local communities to influence the planning of the area in which they live and work. It can be used to develop a shared vision for your neighbourhood.
---
Nuisance traffic
We have been aware for a number of years now that there are various traffic problems in the parish, which include speeding, noise and overweight vehicles. In addition, there are ongoing problems with illegal off road bikes on various footpaths and other tracts of land.
---
Book scanner
Are you interested in local history? Cossall is very fortunate that the minutes which were taken at parish council meetings right back to 1894 are saved in original leather-bound books still in our possession. We would like to form a group of interested people to help digitise these records.
---
Loneliness
Do you know of any lonely neighbours in Cossall Parish? Cossall Parish Council would like to offer help to combat loneliness.