This lovely old building in Cossall has been restored and equipped to a very high standard and is available for hire, week days, weekends and evenings.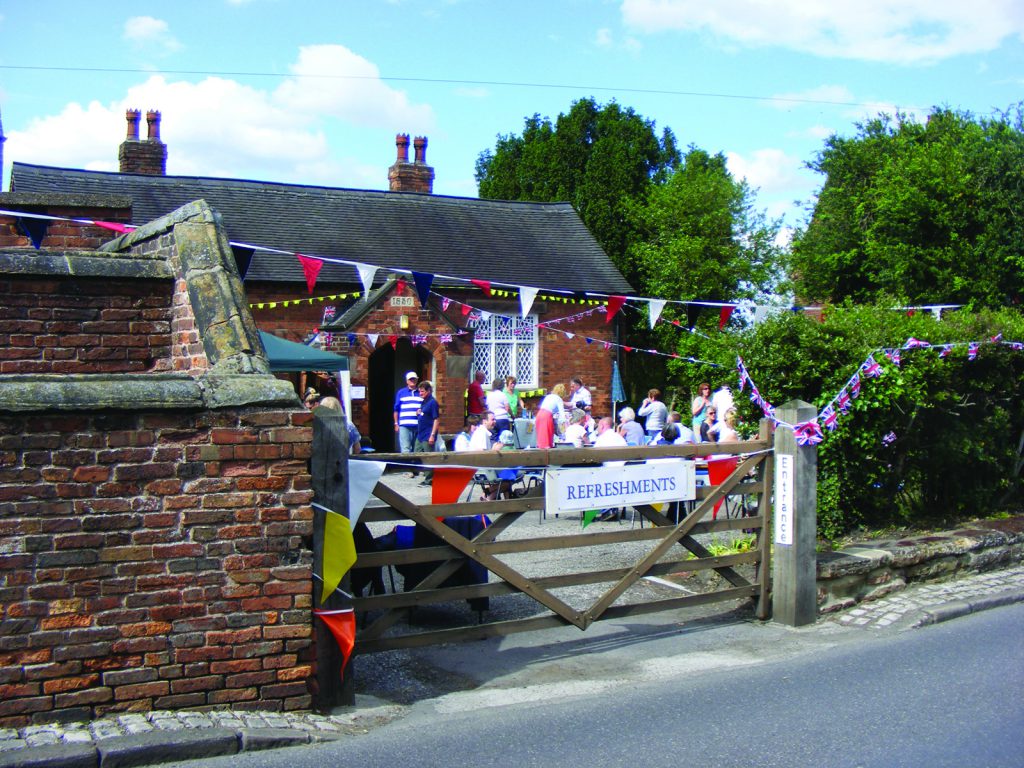 The building belongs to St Catherine's Church in the Diocese of Southwell and Nottingham and is managed by a group of people gathered from Cossall Parochial Church Council, Cossall Parish Council and Cossall Community Chest.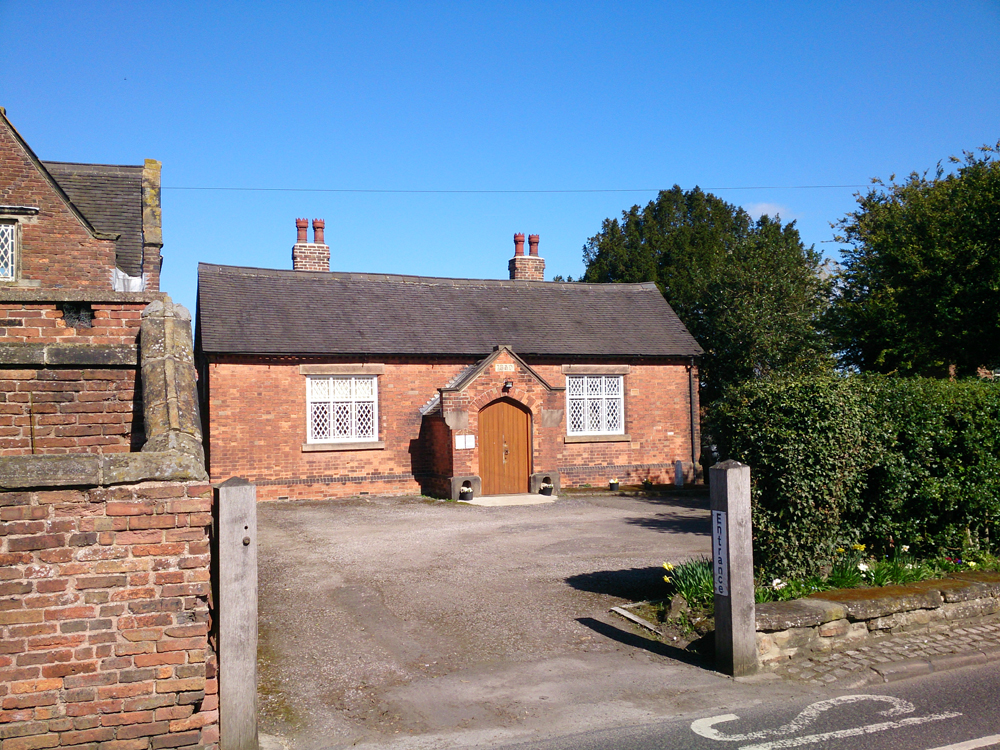 Now fully equipped to comply with local authority food hygiene standards the kitchen has plenty of space and the usual equipment to allow you to cater for parties of up to 50 people seated and nearly 70 in buffet style, tables and chairs are included.
The toilet and storage area is part of the extension and the toilet is fully compliant with current standards and also incorporates facilities for the disabled.
The hall has undergone a major restoration and upgrade to provide users with a good, clean and warm environment to hold a variety of functions.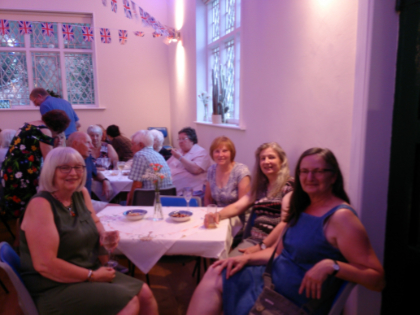 The walls have been fully insulated and new highly efficient heating panels will ensure the hall is warm and cosy even in the depths of winter. As part of the refurbishment a magnificent lighting system has been installed so that the hall can be lit in a number of ways to host general meetings or catering events, presentations where the lights need to be dimmed or for parties where a bit of glitz and glamour is called for!
The floor has been comprehensively refurbished and is suitable for all occasions including a bit of disco dancing.
The hall is suitable for the following:
Children's Parties
Birthday / Anniversary Parties
Luncheon Clubs
Society & Club Meetings
Talks/Presentations
Keep Fit/Wellbeing Classes
Christening Celebrations
Wedding Parties
Funeral Gatherings
History of the Old School Room
The original School in Cossall was in the upstairs room of the Alms Houses, but by the early 1800s, due to the expansion of the population of Cossall, the need arose for a larger school. This resulted in the building of what we now know as The Old School Room. There is a difference of opinion as to when the school was built. Research says 1813 but the date plaque in the porch says 1850 – perhaps this is simply the date the porch was completed.
The building was in use as a school until the new school was built in 1891. The new school was built on Coronation Road part way between the village and Ilkeston Junction. Since the old school's closure in 1891 as a room it has had many uses, one of which was by D.H. Lawrence's fiancés father to teach woodwork and carving to the lads of the village.
In 1925 as part of the sale of the whole of the village by Lord Middleton's estate, The Old School Room was given to the Church to be used for ecclesiastical purposes. The building has been used for many years for meetings and get togethers that have brought the community together.