A conservation area is an area of special architectural or historic interest, the character or appearance of which it is desirable to preserve or enhance. The main attributes that define the special character of an area are its physical appearance and history, i.e. the form and features of buildings and the spaces between them, their former uses and historical development.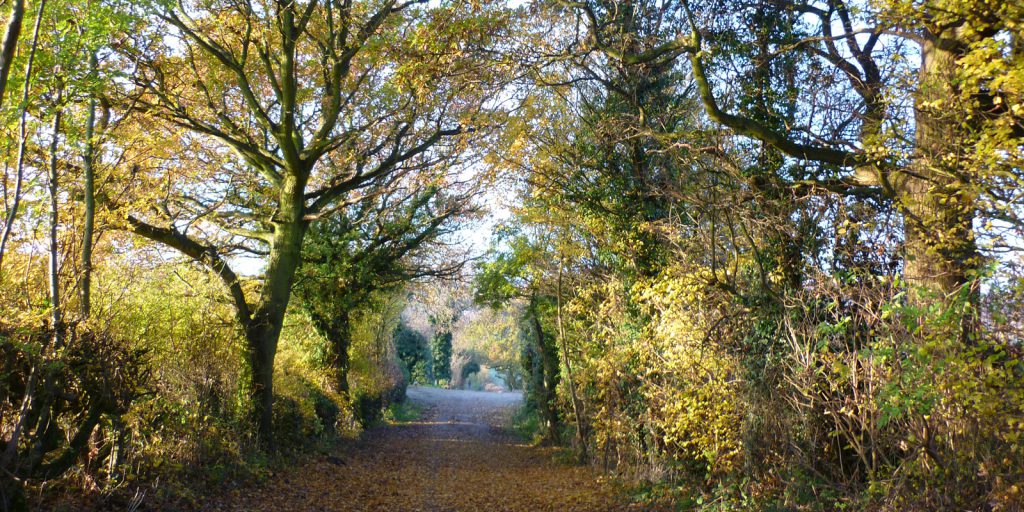 Contrasts between the appearance of areas and the combination of buildings of various ages, materials and styles may contribute to its special character. The conservation area of Cossall Parish was originally designated in 1972 to conserve the character of the area with its views over the Erewash valley, the Nottingham canal and towards Kimberley and Strelley.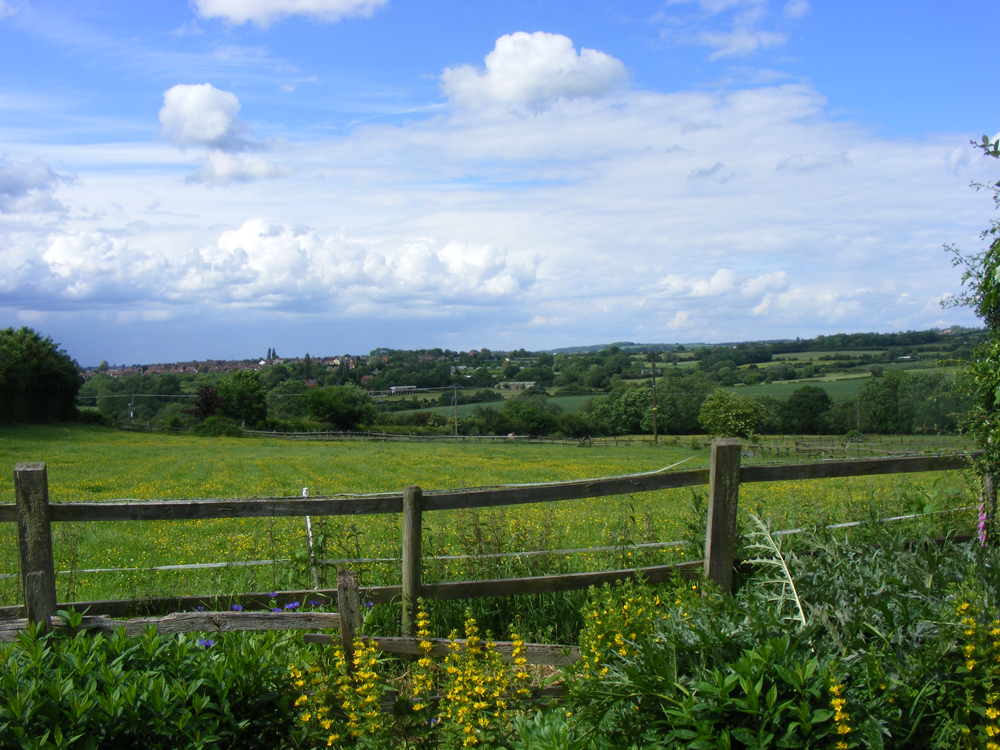 There are several listed buildings and notable historical associations adding to the character of the area. An Article 4 direction is made by a local planning authority and exceptionally may be subject to intervention by the government. It serves to restrict permitted development rights, which means that a lot of the things people do to their land or houses without planning permission and often take for granted are brought into the realms of planning consent.
It does not in itself prohibit any action but means that a landowner is required to seek planning consent whereas without the direction this would not be necessary. Below is the map of the conservation and Article 4 areas in the Parish of Cossall.
Map contains Ordnance Survey data © Crown Copyright 2020
In Blue are shown the positions of the listed buildings
Alms houses
Church cottage
Church and Waterloo memorial
Glebe farm cottage