Is there a problem in the Parish? We don't know, but would like to help if there is.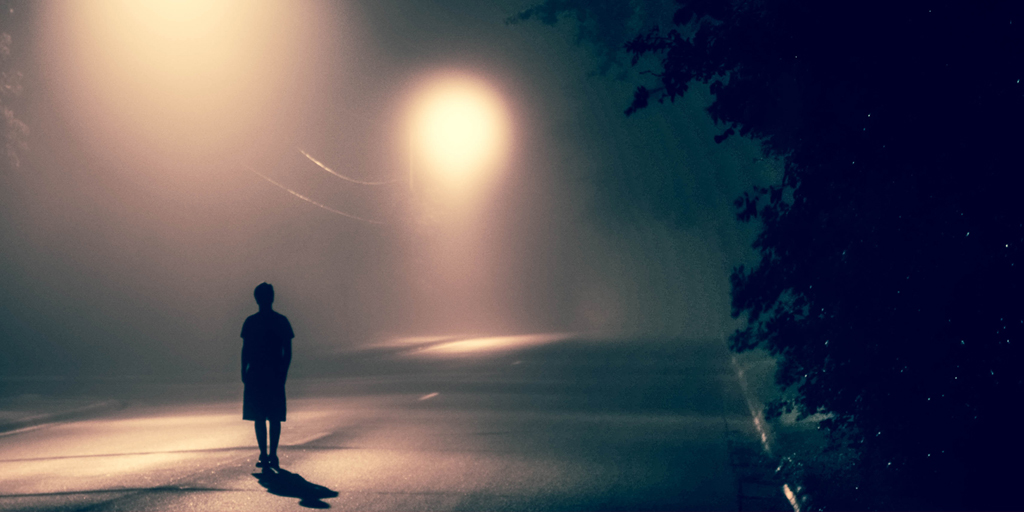 We already have the monthly Luncheon Club on the last Tuesday of the month, held at the Old School Room, but could we do more? Whilst none of the Parish Councillors are experts, with no qualifications or accreditations, we possibly could offer some help.
Would a weekly Coffee and Cake club be useful or just a regular phone call be of help? We need for you to let us know. So if you are feeling lonely or you might know of someone who is, please contact us.
If transport is a problem we might be able to help.