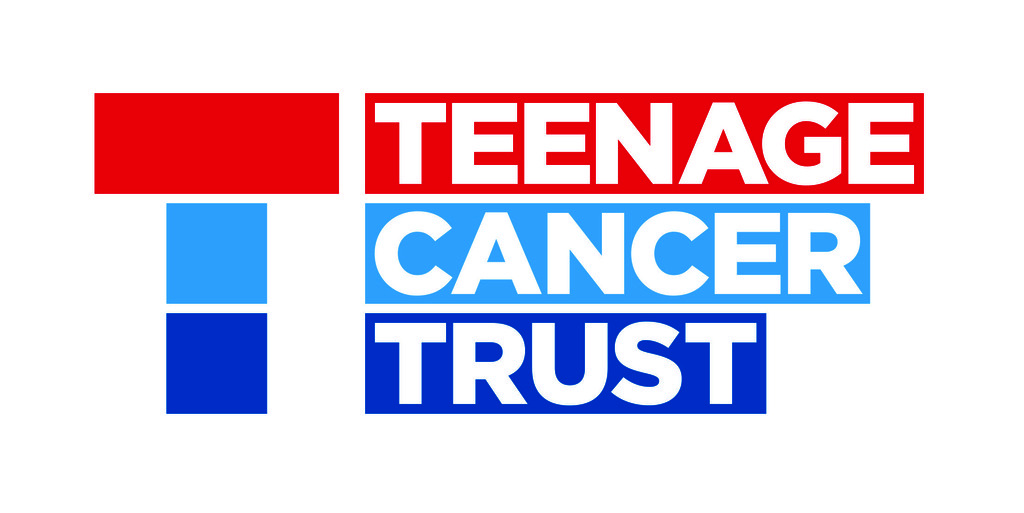 Cossall Community Chest have donated £250 to Teenage Cancer Trust
We would like to thank and support all the work Carole Pilcher from Cossall Parish has done to raise money for this charity which is very dear to her heart because of a family friend (also a Cossall resident), who has had to fight cancer at a young age.
Every day, seven young people aged 13-24 hear the words "you have cancer". They will each need specialised nursing care and support to get them through it. Teenage Cancer Trust are the only UK charity dedicated to meeting this vital need – so no young person faces cancer alone.
Their 28 specialist units within NHS hospitals bring young people aged between 13 and 24 together, to be treated by teenage cancer experts in a place designed just for them.
---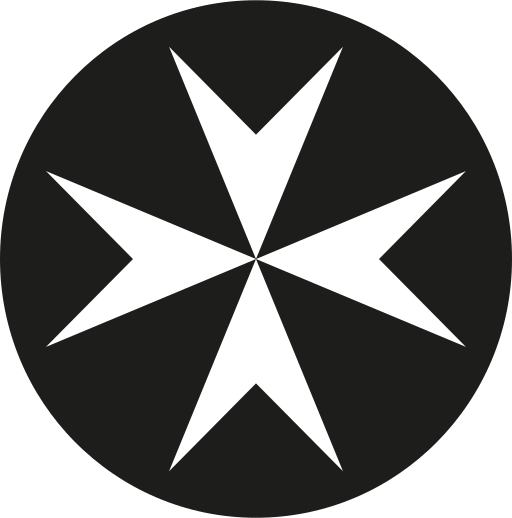 Cossall Community Chest also donated  

£250

to St John Ambulance
Members of Cossall Community Chest were concerned to learn that SJA were struggling financially due to loss of income during lockdown. Despite this, during the height of the pandemic, SJA volunteers gave over 160,000 hours of their time to care for patients.
Whether it's responding to a national disaster or an individual medical emergency, St John Ambulance staff and volunteers form a vital part of the nation's emergency response system working alongside the emergency services. Delivering first aid can be the difference between a life lost and a life saved. St John is funded entirely by donations.
In recent years, they have supported the 999 emergency services, allowing the NHS to focus on major transport accidents, provided ambulances, 4×4 vehicles during severe weather conditions, evacuated residents from care homes where a utility failure has occurred, supported A&E departments when required and they provide first aid response at events, like the Cossall Open Gardens Event.