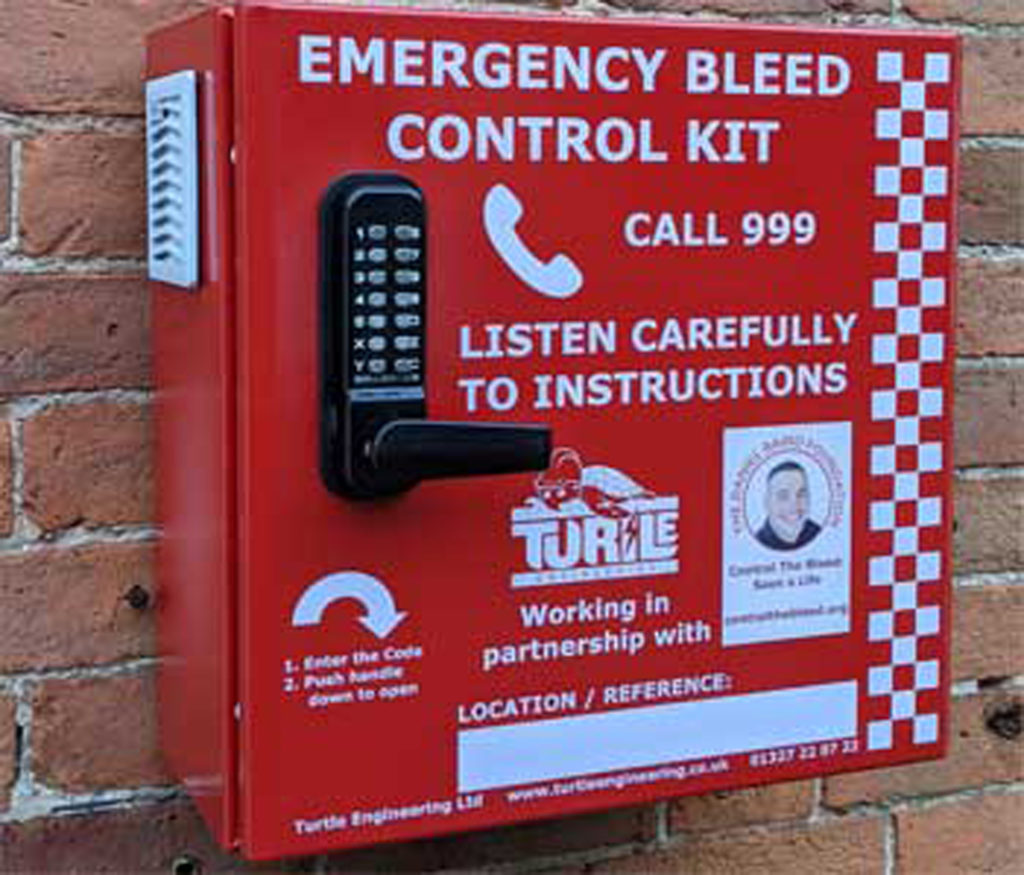 With response times and speed of treatment being paramount to increasing the chances of saving a life due to catastrophic blood loss, the new Prometheus Bleed Control Kit is designed to help control and stop severe bleeding.
---
The Daniel Baird Foundation has been established in memory of Daniel Baird.
Daniel was just 26 years of age when he was fatally stabbed in Birmingham in 2017, in an area where no bleed control kit or trauma pack was at hand to use. The family of Daniel Baird believe that, had there been a publicly accessible bleed control pack available, Daniel's life may not have been cut so short. 
Containing the very best proven equipment, essential for medical or trauma management, the Prometheus Bleed Control Kit provides the lay person with the means to immediately control life-threatening external haemorrhaging. The pack is lightweight with high visibility red colouring, allowing for rapid identification. It includes basic instructions for anyone to have a straightforward understanding of the equipment, where and how to apply it.
There are many ways for a catastrophic bleed to occur, such as from a car, bike or horse riding accident. So, Cossall Parish Council has decided to invest in a kit and site it in the former phone box on Church Lane, along with the defibrillator.
The Daniel Baird Foundation charity aims to raise awareness of the importance of having publicly accessible bleeding control packs available. They are working closely with local government organisations and community groups to get these vital bleed control kits into as many venues as possible.