We appreciate that it's not easy for parents during the Covid restrictions to continuously provide activities for their children. We are therefore launching an art completion, which is open to any child up to and including 16 years of age who lives in Cossall Parish or who has a parent or grandparent living in Cossall Parish.
We are very fortunate that Sue Campbell a well known local artist has agreed to judge our competition. Sue has spent many years painting landscapes in our area and teaching art to local children.
There are to be three categories with a prize for the 1st, 2nd, and 3rd place in each category. The categories are –
6 years and under
7 years to 11 years
12 years to 16 years.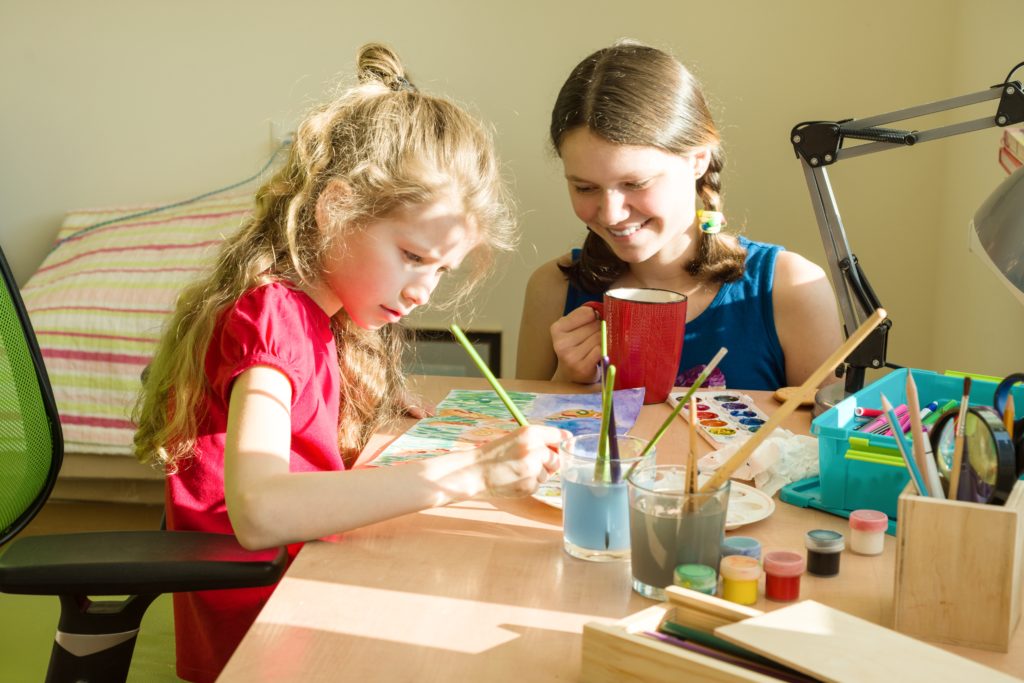 The subject matter can be anything from nature, for example a tree viewed from a window, a landscape seen on a family walk or the family cat or guinea pig. The artwork can be a pencil or crayon drawing or a painting.
To enter your child's artwork, either scan or photograph the artwork and send it to the following email address – [email protected]. Please title your email "art competition" and give the child's name and age.
The closing date for entries is 12th April and no more than two paintings or drawings per entrant, please. The nine winning entries will be published in our next Newsletter.