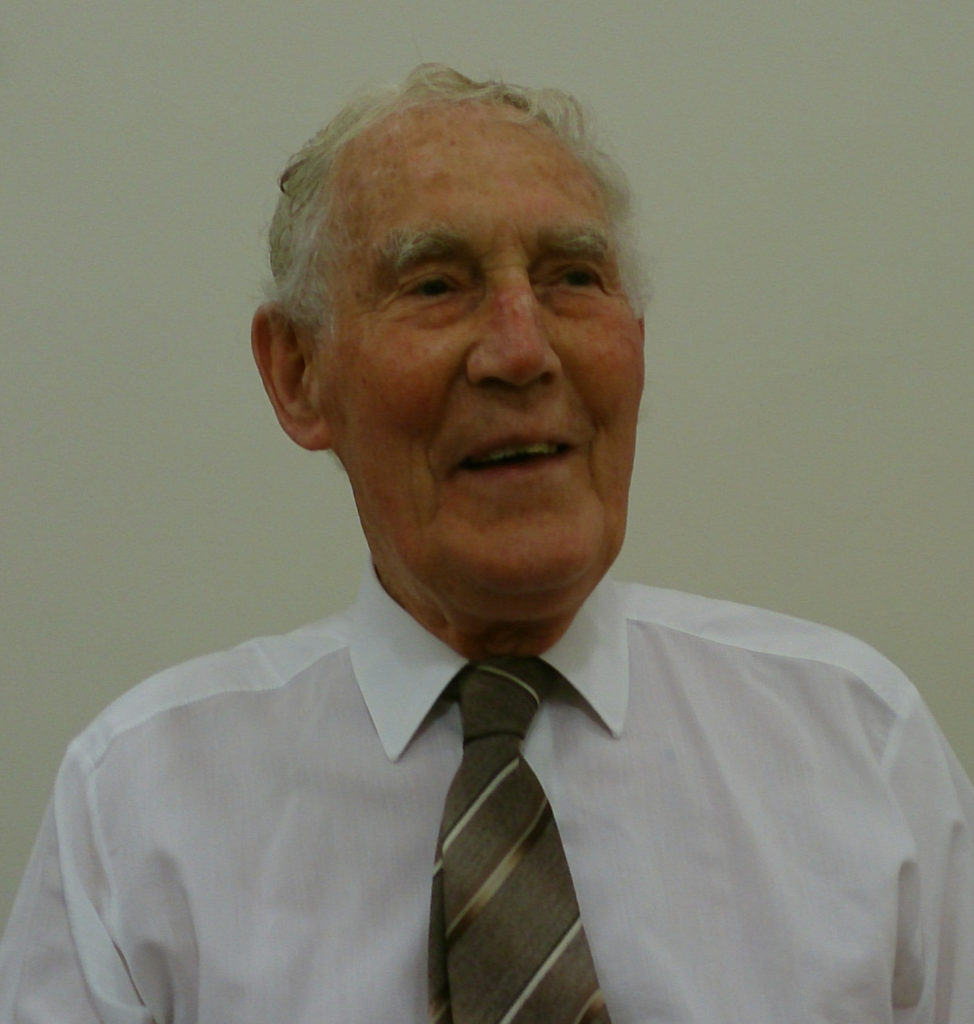 A floral planter on the corner of The Glebe in Cossall has been dedicated to the memory of Den Bull. Here are a couple of photos of the planter and the memorial plaque.
We have received the sad news that Den Bull, a former member of Cossall Parish Council, passed away on 31st March, aged 92.
Den became a Parish Councillor on 30 September 1976 and served on the Council until April 1983. Following a short break he rejoined in November 1985 and served until his retirement in May 2016. His retirement presentation was held on 20 September 2016.
We will miss his cheerful and forever optimistic personality, his generosity, and his presence and willingness to help at events in Cossall Parish where he and his wife, Ethel have supported us over many decades. Our thoughts are with Ethel and the family at this sad time.